Logo Design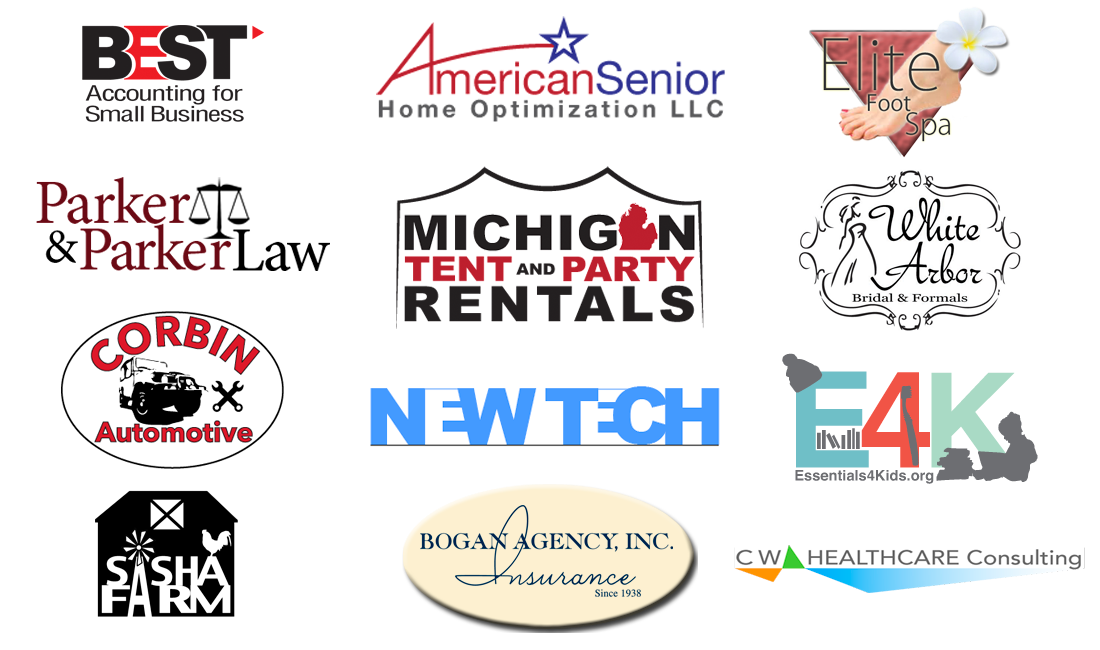 Every Business Needs a Logo!
Company logos are intended to be the "face" of a company. Logos are graphical displays of a company's unique identity, and through colors, fonts and images they provide essential information about a company that allows customers to identify with the company's core brand.
Common Mistakes
Small businesses often play it fast-and-loose with logos, paying insufficient attention to their proper size and positioning and surrounding them with cheesy clipart that compete with them visually. Avoid re-creating different types of logos for specific purposes (e.g., letterhead and business cards) or having similar-but-not-identical versions for print and online purposes. There is a difference in pixel resolution and file format for web images vs. print, if you or your "designer" don't know what we're talking about... stop... pick up the phone and call us ASAP. If you're creating a logo on Microsoft Word or PowerPoint... you need to step away from your PC.... and call H.A. Markeing NOW to resesitate your logo on a Mac. If your cousin doesn't know Photoshop or Illustrator and is creating your logo in his parents basement using Font-Magic on his Commadore 64... your need to call us.
Where to start?
Twitter only paid $15 for its iconic logo. Nike paid $35 for the swoosh. To design the perfect company logo, you don't have to spend tons of money. You do, however, have to spend time and energy carefully considering what you want your logo to say about you. H.A. Marketing is ready to design your business a professional logo, call us to get started.